It was standing-room only on September 22nd, when we unveiled this show in FW. Come see what Fort Worth theater critic Mark Lowry calls "extreme theater". Basically,
it's hiphop/spoken word at the intersection of theater & bicycling. Is that complicated? Well, not really, but it sure makes for a helluva fun ride to watch. Make reservations at sound_culture@hotmail.com TODAY !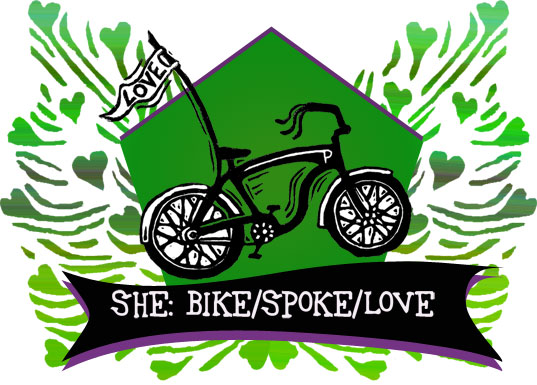 Two Shows


Sunday, November 11th.


2pm - matinée performance


7:30pm - evening performance

Sanders Theatre at
The Fort Worth Community Art Center
1300 Gendy St, Fort Worth
(The southeast corner of Lancaster & Montgomery)
Admission (at the door!)
$5 for those who bike, bus or walk to the theatre
$10 for those who arrive by automobile
This experimental play features poetry, lyrical dialogue, freestyle and choreographed bicycling, video sequences, and a turntablist.
"Extreme production fascinates with variety"
- Fort Worth Star Telegram