Roberto Lopez, Lyons, Texas -- you are Vincent Van Gogh, starry starry night in your faraway eyes. in your faraway eyes. Poseidon wave hair has curled your head and possibly your unlucky life (as oil field worker).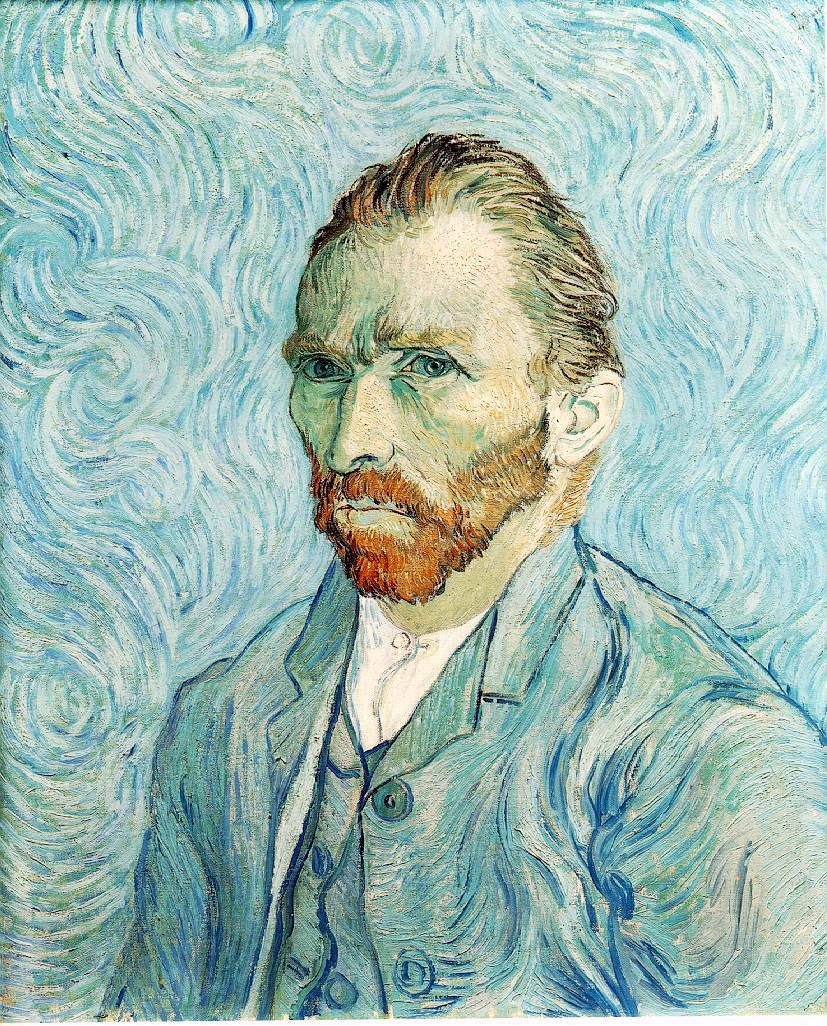 From the Amon Carter exhibit of Avedon's "In the American West" collection: "When the show opened in the fall of 1985, it generated passionate debate about how we define the West and the nature of photographic portraiture. By focusing on working class citizens and people at the edge of society, Avedon had audaciously extended the cachet of celebrity and elegance usually reserved for the wealthy and well-known. By drawing vivid attention to life's hardships, he had challenged public preoccupations with heroic success."
The show closes
this
Sunday, January 8th. Don't miss/highly recommended.