Socially Aware Youth (SAY) at TWU present
FILM SCREENING AND GUEST SPEAKER DUSTIN ALAN PARKS, IRAQ WAR VET AND FOUNDER OF DFW FOR PEACE
When: Tuesday, November 11th (Veteran's Day), 2008, 6:00 PM
Where: Texas Womens University, CFO building, room 204
304 Administration Drive, Denton, TX 76204
Join Socially Aware Youth (SAY) at TWU for a free screening of the film "The Ground Truth"
With guest speaker: Dustin Alan Parks, former service member and veteran of the Iraq War, founder of DFW for Peace.
About the film "The Ground Truth":
"Hailed as "powerful" and "quietly unflinching," Patricia Foulkrod's searing documentary feature includes exclusive footage that will stir audiences. The filmmaker's subjects are patriotic young Americans - ordinary men and women who heeded the call for military service in Iraq - as they experience recruitment and training, combat, homecoming, and the struggle to reintegrate with families and communities. The terrible conflict in Iraq, depicted with ferocious honesty in the film, is a prelude for the even more challenging battles fought by the soldiers returning home – with personal demons, an uncomprehending public, and an indifferent government. As these battles take shape, each soldier becomes a new kind of hero, bearing witness and giving support to other veterans, and learning to fearlessly wield the most powerful weapon of all - the truth." -- IMDB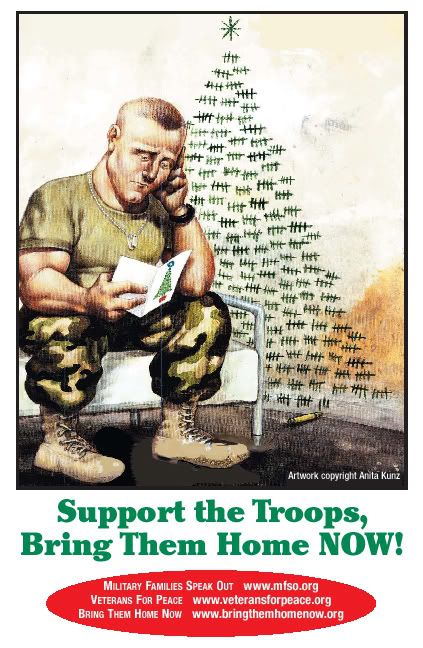 SAY (Socially Aware Youth) is a Texas Woman's University organization meant to raise awareness on current events, present new ideas, and educate each other in a discussion and/or debate.
Biweekly meetings will be held at TWU on the 1st and 3rd Thursdays of every month.
Time: 3:30-5:00 p.m.
Location: ASB 304 (TWU)
Lacey Escalante: Group Coordinator
Sheri Carter: Secretary
Heidi Scalice: Treasurer
Christina Perez: Events Committee Chair
Kami Fletcher: Advisor
If you have any questions, comments, or concerns about SAY, please contact Lacey Escalante at lshields@twu.edu